Welcome to City of Monticello

City of Monticello, Florida...The Heart of Natural North Florida

In the City of Monticello, we are defined less by boundaries on a map than by the sense of shared values our residents hold dear. Small town values, guided growth, preservation of historical, cultural, and natural heritage are just a few of the core principles that make the City of Monticello a wonderful place to call home.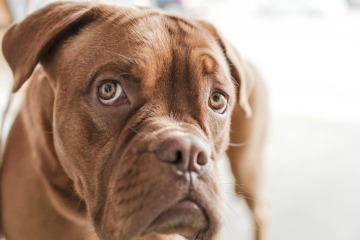 Support Local Humane Society
Looking for a furry friend to become a part of your family? Consider adopting a dog or cat from the local animal shelter. The Jefferson County Humane Shelter can be reached at 850-342-0244.
Featured News
Hurricane Idalia Recovery
9/8/2023
If you need help with cleanup after Hurricane Idalia, call 800-451-1954 to be connected with volunteers who can help cut fallen trees, remove drywall and debris from homes, and tarp roofs. All services are free and performed by volunteers. Service is not guaranteed due to overwhelming need,...